NOTE:
- this only works with Credit Cards.

REFUND PROCEDURE:
1) Store rings in a transvoid or void + item as per usual.
2) On the pay screen, Store will hit the CC Manual Pay button - Button Location will vary based on which version of the pay screen the store uses.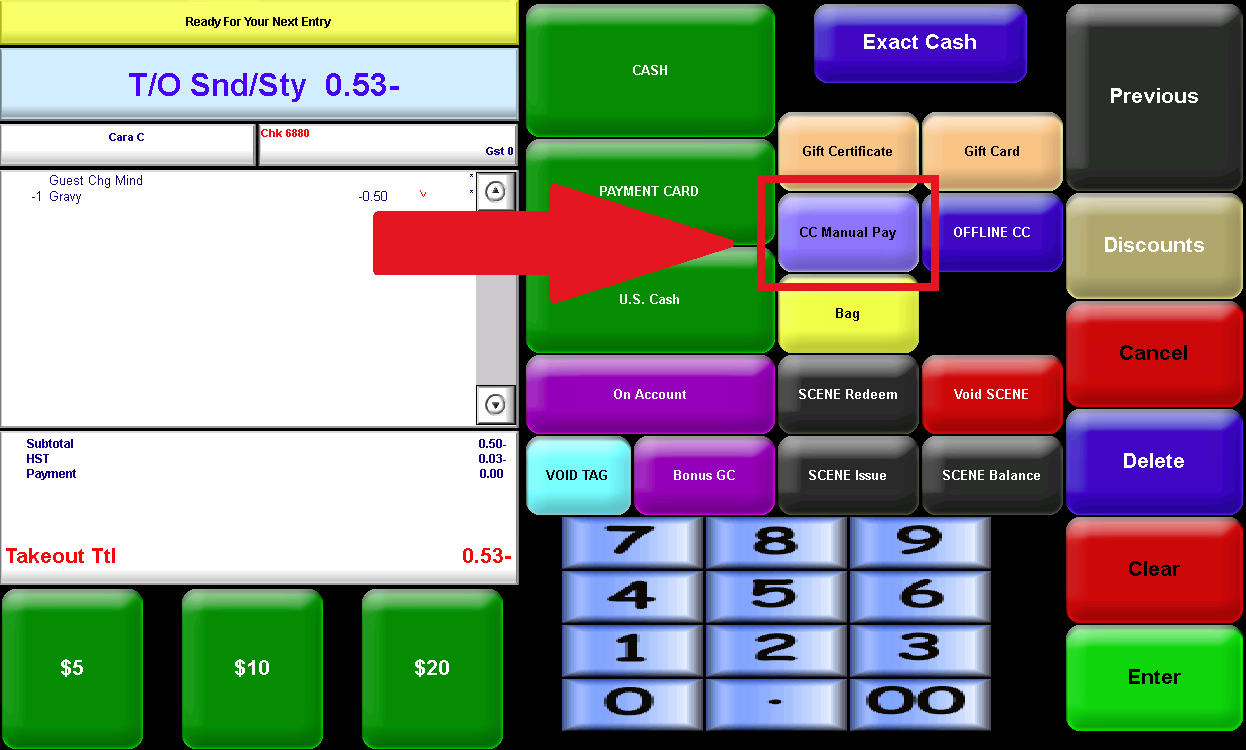 3) IPP320 will ask to enter the Account # - Store is to punch in the credit card number and hit the OK button.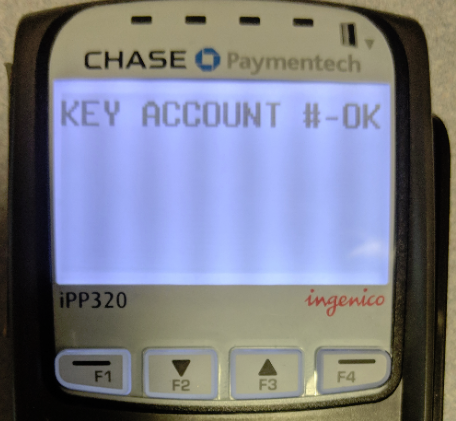 4) Key in the Expiry Date and hit the OK button.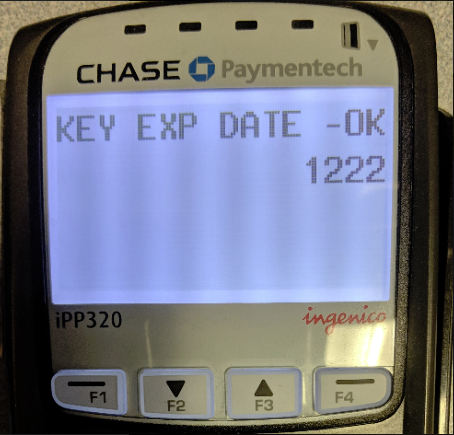 5) Depending on the card, it may also ask for the CVV number. If it does then key it in and hit the OK button.
6) Approve/decline or error will show up on the POS Screen and receipt should print.
WORKAROUND: N/A
ESCALATION: TL / TS