Issue: How to open a Portal Ticket
The IT Service Desk phone lines will be reserved for urgent guest-facing incidents. Examples include payment system and order prep issues (with very few exceptions, such as back-office PC password resets). Callers requiring help on any non-guest facing issues will be asked to enter their issue into the IT Service Desk Portal.
SOME OF THE PORTAL BENEFITS:
· The Portal is easy to use.
· Restaurants are finding it more convenient to report issues and receive updates through the Portal rather than calling in or receiving calls when they are busy.
· Use of the Portal allows the Service Desk staff to assign the tickets to the right analysts so they can provide quicker and better resolutions, and a permanent solution/response is sent to the restaurant.
· Reserving the IT Service Desk phone lines leads to reduced wait times for urgent guest-facing issues.
· The Portal includes FAQ page for How-To questions.·
Steps:
1. Open Google Chrome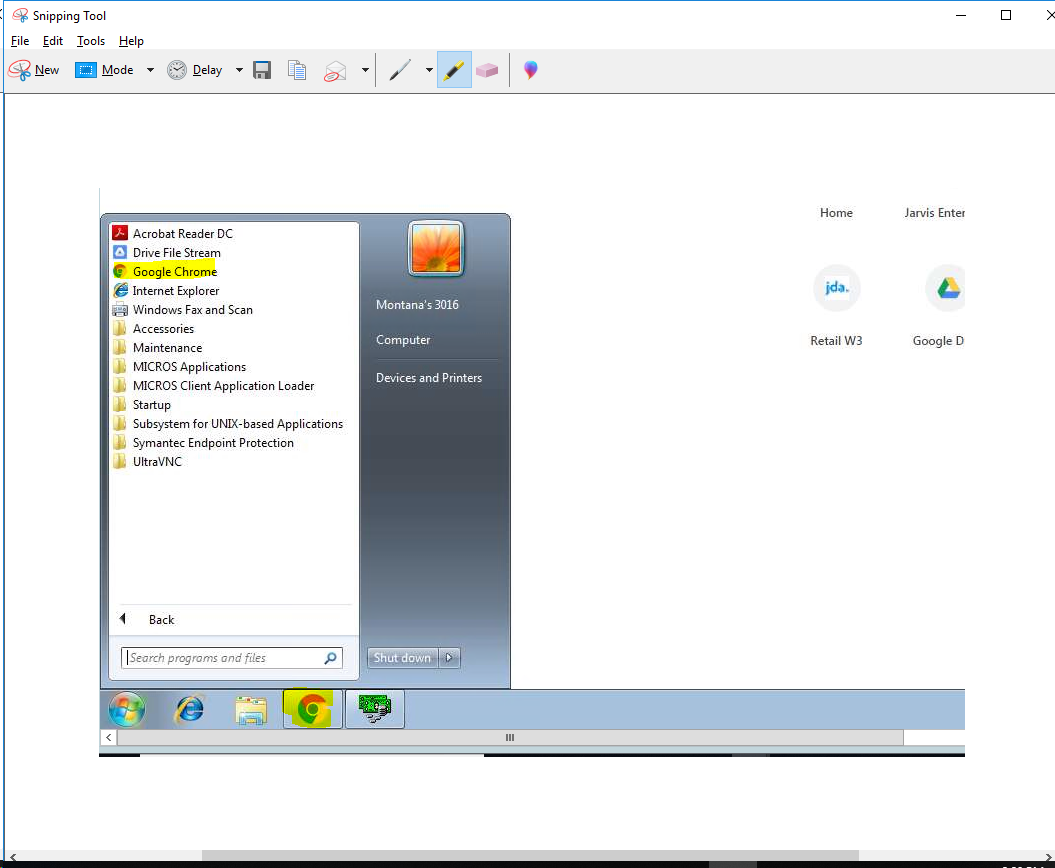 2. Click on the Home button

3. Click on Recipe Help Desk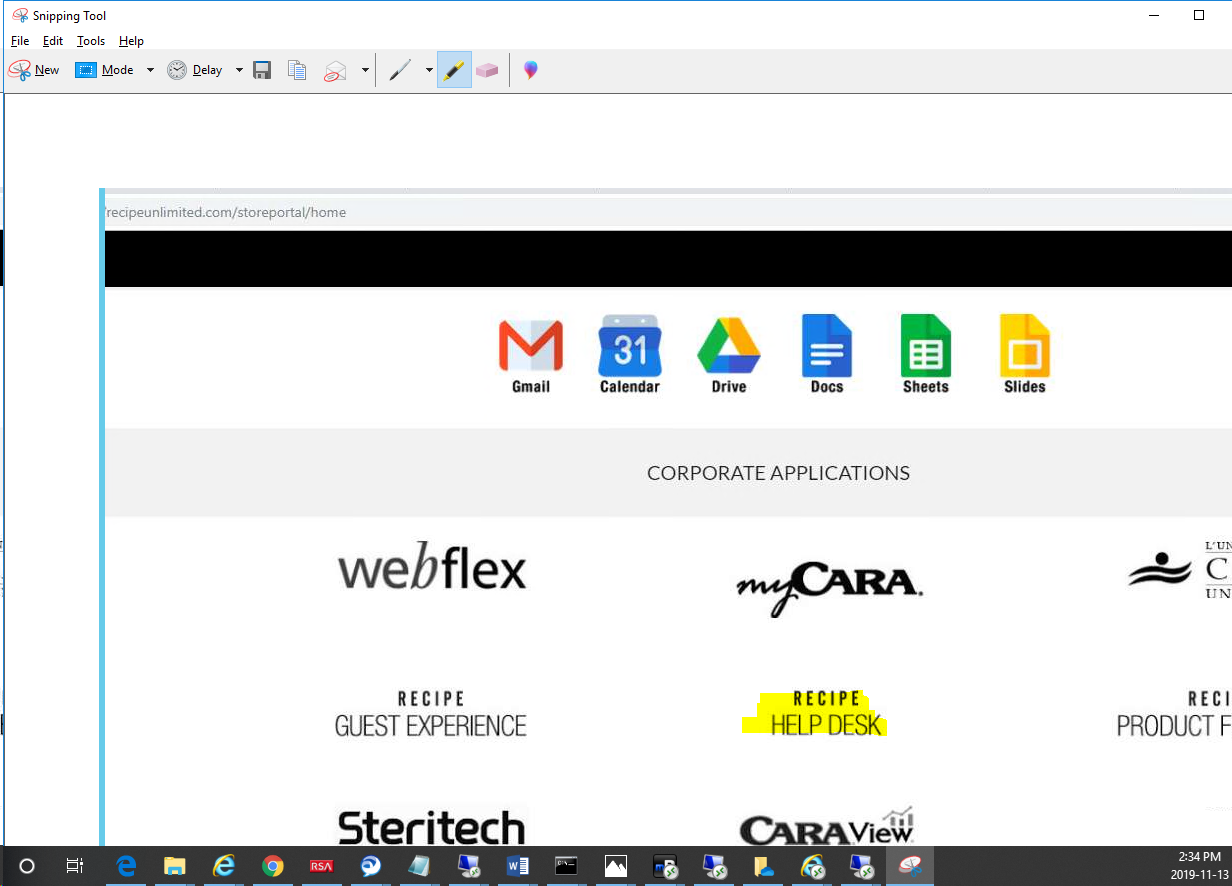 4. Fill in the ticket.
Don't worry so much if you choose the incorrect drop downs options, please ensure you write the exact issue in the description box. Once you have filled in the ticket, please click on the Submit. You will receive a conformation email, an agent will contact you shortly.
If you are at home, please open your browser and type Help.cara.com and click on Request.