P400 WIRED PINPAD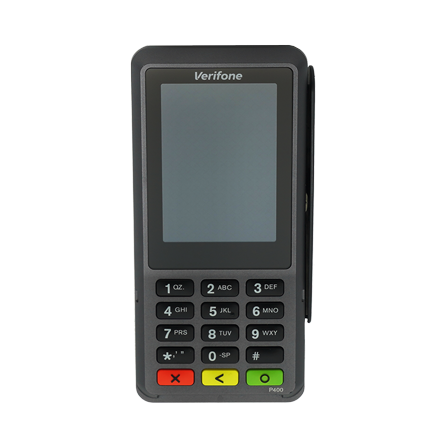 How To Perform a Non-Revenue Refund
Important Information
A Non-Revenue Refund is a method of providing a refund to Guests by entering the total amount of the refund required.
Please note that not all brands use Non-Revenue Refunds. Please refer to your brand's usual method of refunds if this is not common practice.
For information on other refund methods, please review the Micros - Refunding a Credit Card Job Aid.
Performing a Refund using Non-Revenue Sale

To complete a refund using Non-Revenue Sales, select the Function button and the Non Rev Sales button.

Enter a Manager Authorization code to complete a Non-Revenue Sale.

Enter the amount of the Non-Revenue Sale (which will be a negative number), which should total the amount that will be refunded to the Guest.

Select the reason for the Non-Revenue Sale, which is tracked for reporting purposes.

Provide the Guest with the refund by selecting the Payment Card button, and having the Guest provide their initial method of payment.

Page of
August 2021 | CONFIDENTIAL & PROPRIETARY | © 2021 RECIPE Unlimited Corporation