P400 WIRED PINPAD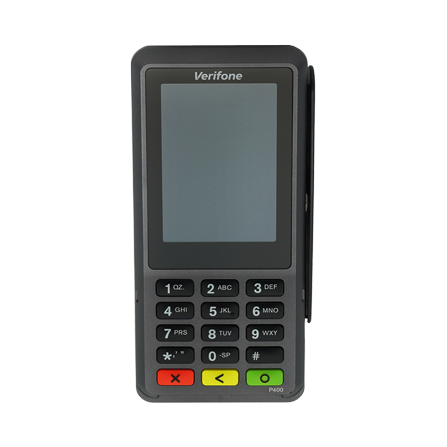 How To Perform an Offline Tender
Important Information
An Offline Tender Payment is used when payment has been approved on a device, but it has not been applied to the check in the event there is a technical issue with the POS. This method is so restaurants can still close a check and reconcile payments if the POS has lost connection.
Performing an Offline Tender Transaction

Select the Offline Tenders button.

Select the proper Tender from the provided list.

Enter a Manager Authorization code to complete a Non-Revenue Sale.

Enter the tender amount, and complete the transaction.
---
Offline Tender Reconciliation on Financial Management Report (FMR)

Server Cashout

FMR

Page of
August 2021 | CONFIDENTIAL & PROPRIETARY | © 2021 RECIPE Unlimited Corporation