This article will walk you through on how to connect your non Cara office computer to the Back Office Xerox Printer.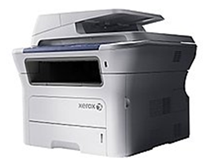 WorkCentre 3315/3325
1. You need to get this cable. Ensure it is long enough to reach your back office PC/ laptop.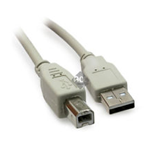 2. Plug this end of the cable

 just below the power cord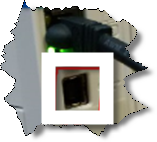 3. Once connected, go to this link to download and install the Xerox Global Print Driver:
http://www.support.xerox.com/support/workcentre-3315-3325/downloads/

Please note that neither we nor the IT Service Desk support this.  Also don't support your own back office PC/ Laptop.