Please Note:
Do not close the check if you need to void an activated card.
1. Open the check with the gift card on the bill.
2. Highlight the gift card on the bill and hit the Void button.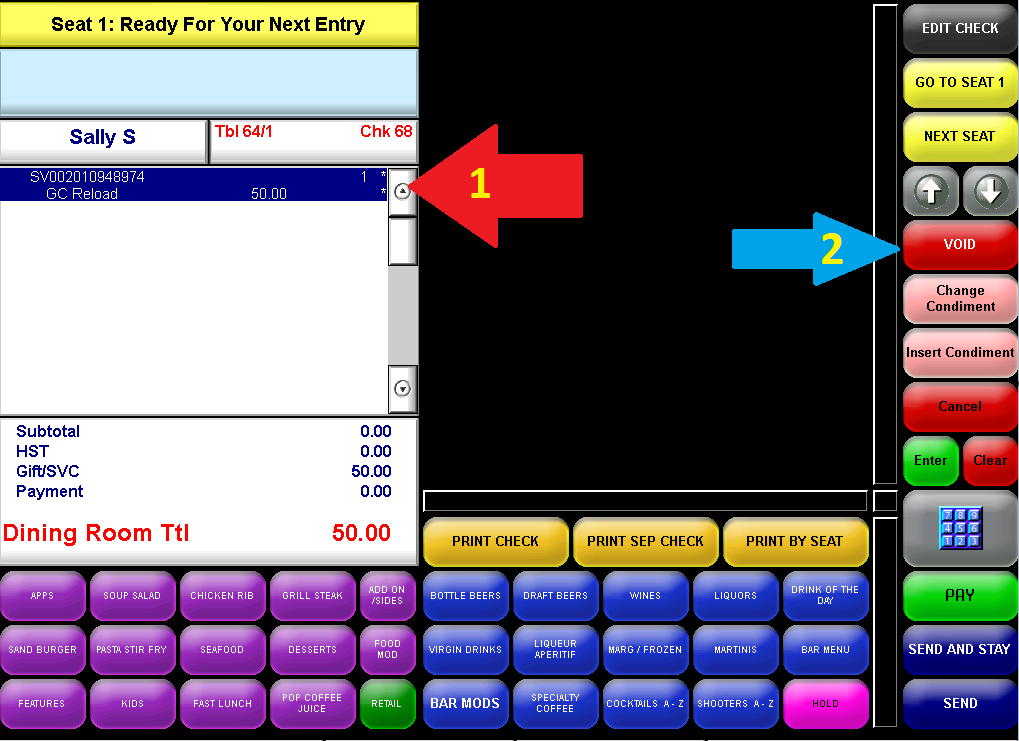 3. Swipe your manager card and select a void reason.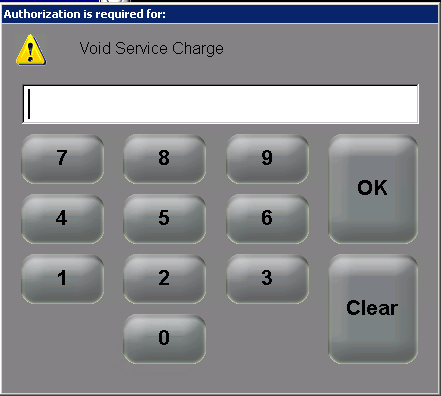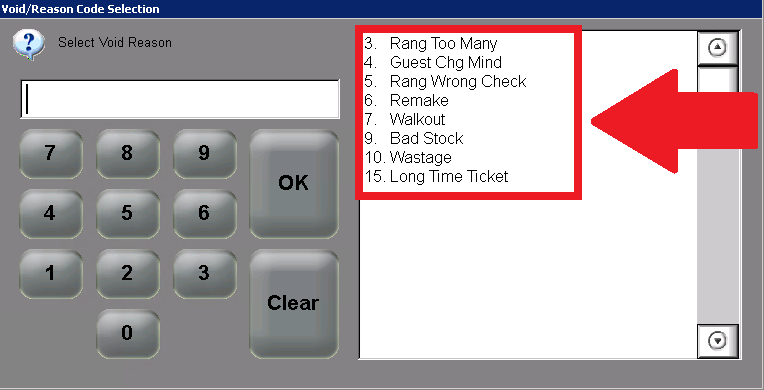 4. Swipe the gift card.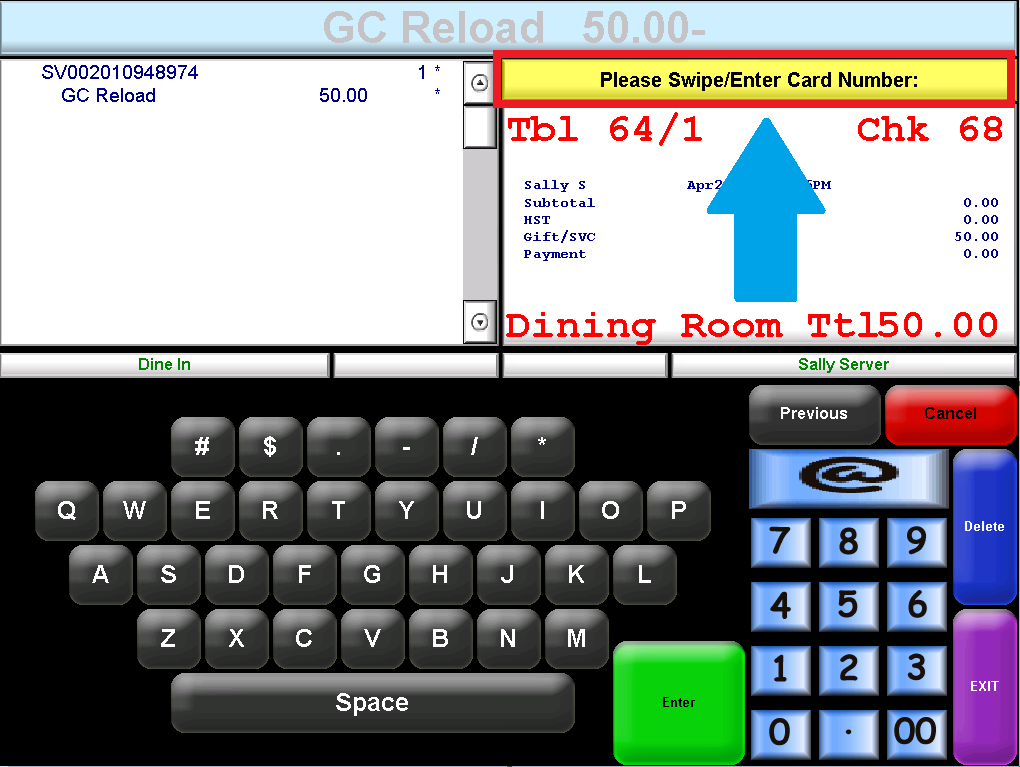 5. Gift card will be removed from the Check. Close the Check out to $0 cash.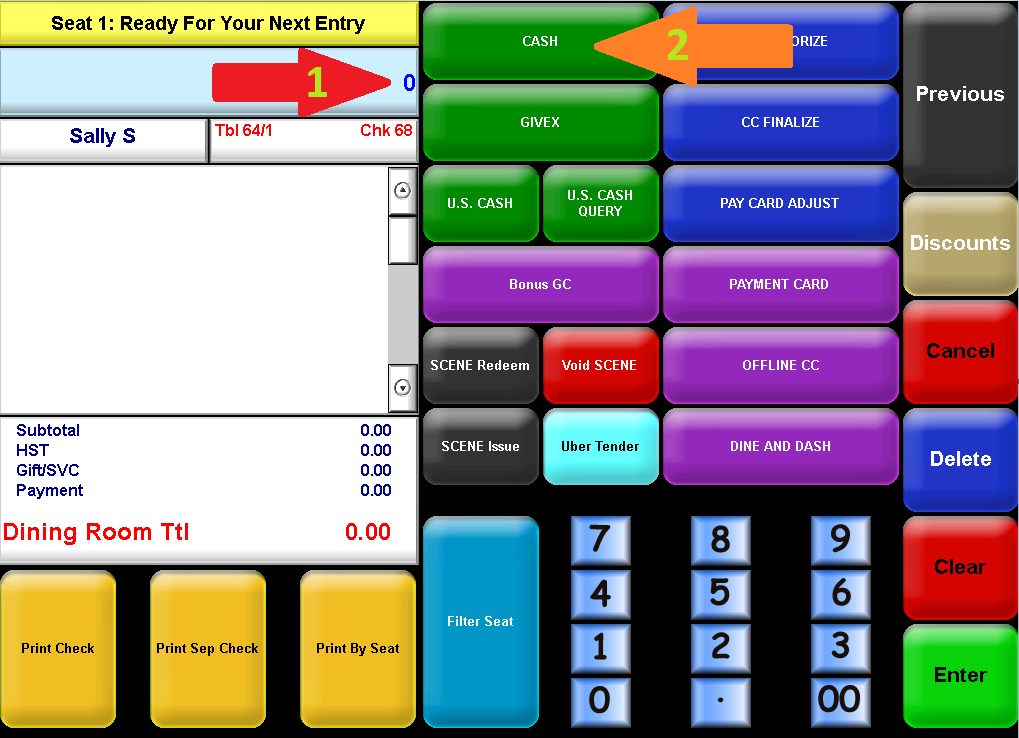 6. Swipe Manager's Card to complete the transaction.