Issue:
The tip amount is not showing on the receipt


Solution:
The receipt only shows the final total.

To view the tip amount the server can see this on the "Thank you" screen after the transaction approves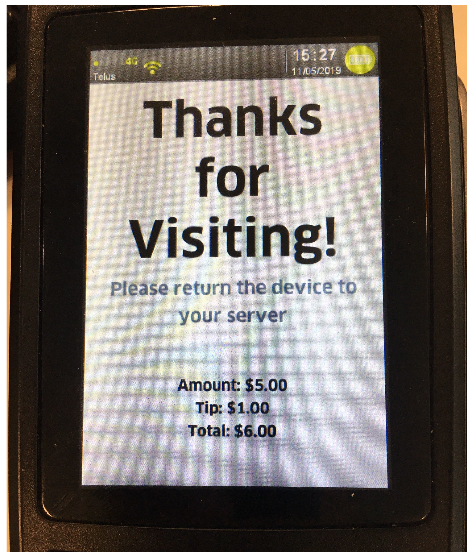 Or after they swipe their Micros card on the Move 5000
Select the functions button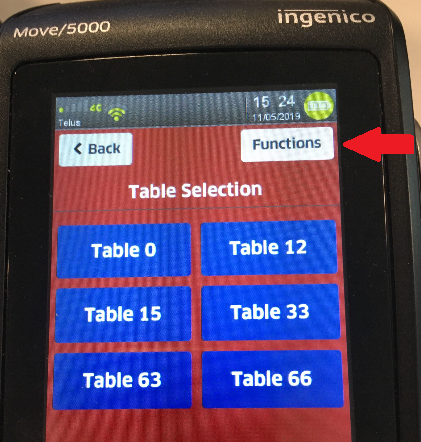 Select "Reprint Last"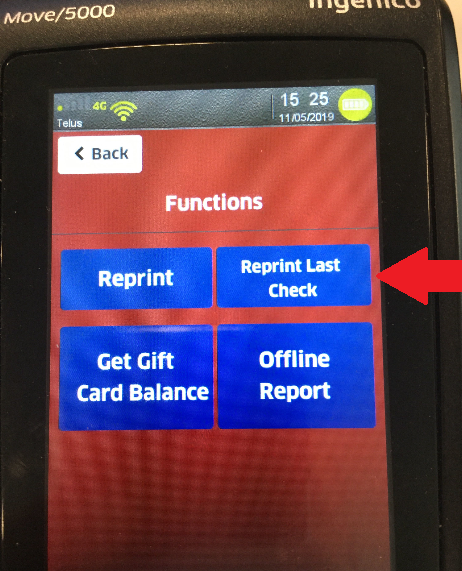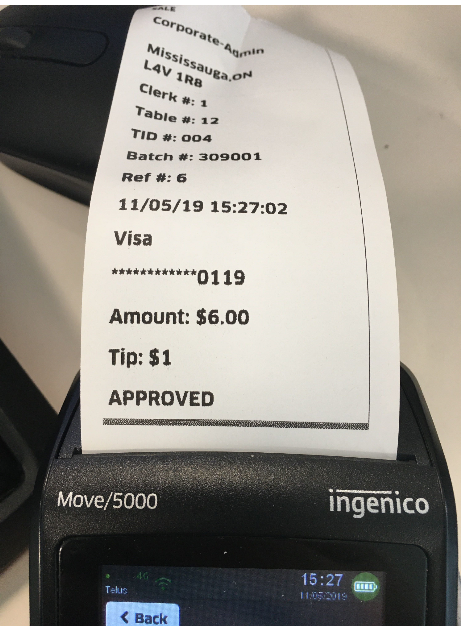 Bartenders no longer need to take cash out of the till after every transaction. When they need to know the summary they can just run a "Sales Report" from the function screen which will show them the charged tips summary from that shift.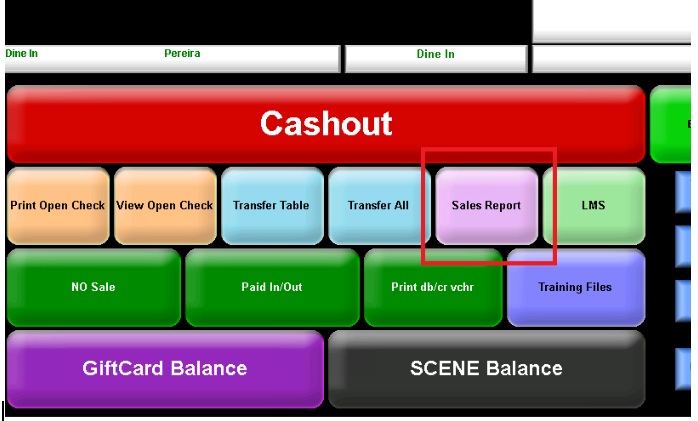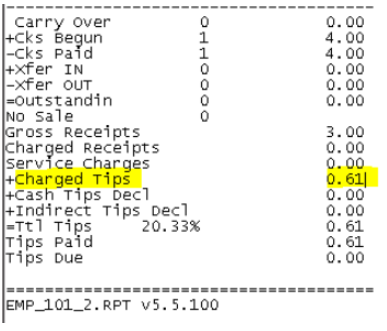 ~exported to Google kb~